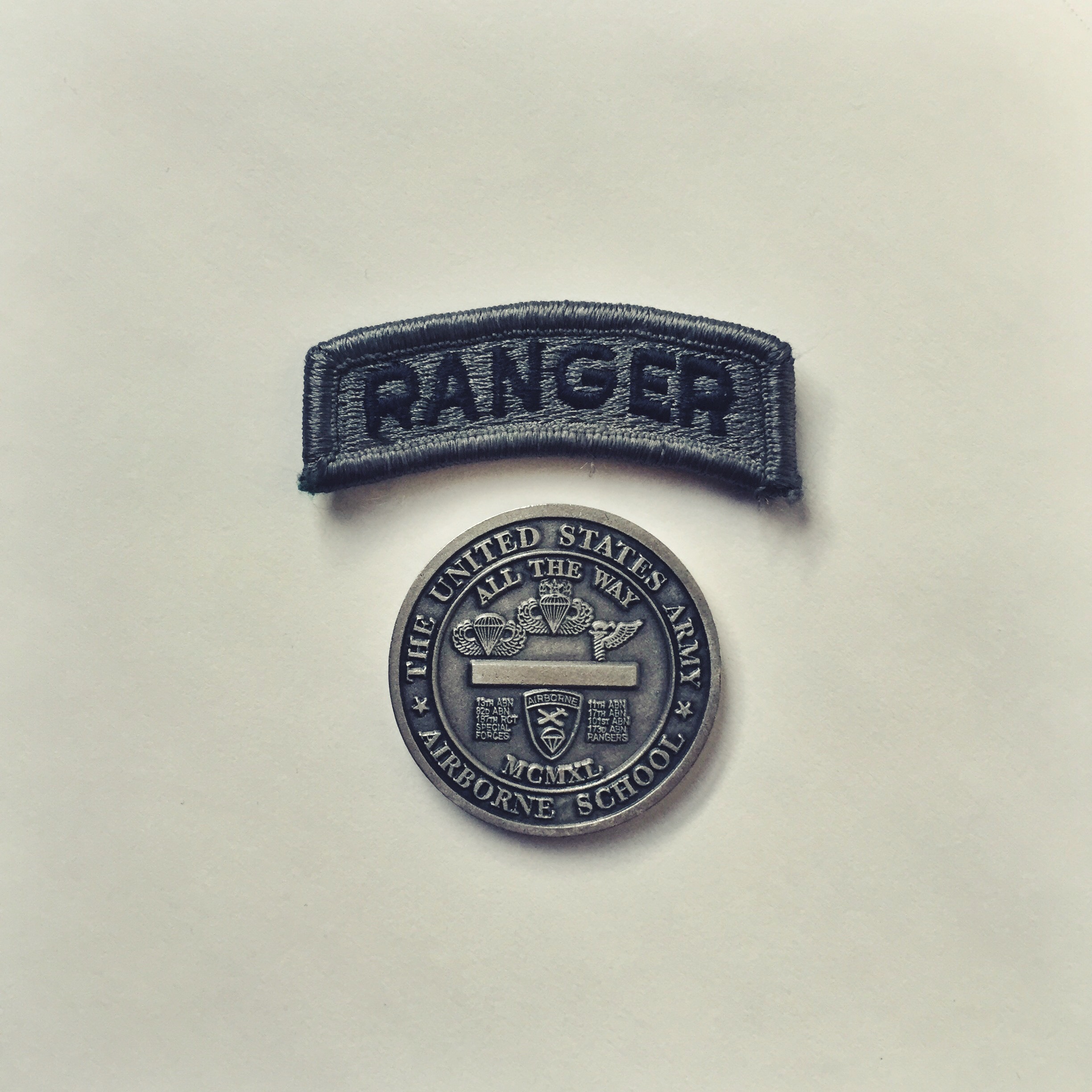 sniperscopes
SNIPERSCOPES
the Scope used to 1) thank all those - past and present - who have protected the American Dream and 2) feel a connection with the Team wearing our away colors
Memorial Day Weekend. All-American food on the BBQ, the first dip in the pool, and the return of white clothing. The calendar denotes the official start of summer as June 21, but for many, these three days marked the beginning of the summer season. In between perfectly curated shots of festive drinks and lazy afternoons by the pool, there were photos to acknowledge the real reason why we escaped Monday at the office. The fallen.
Read More →
I have been looking forward to this week since mid-March. Like a countdown to Christmas morning, yesterday could not come soon enough. My best friend returned from Afghanistan. The Soldier was officially Home.
Read More →
For some, a small slice of heaven exists in Chestnut Hill, Massachusetts. It is home of the Boston College Eagles. It is also where Superfans from the Class of 2011 proudly wear their gold shirts with the words "For Here All Are One" emblazoned on the back. It's not only a line in our fight song - For Boston - it's an ethos.
Read More →